LÉA HARTMAN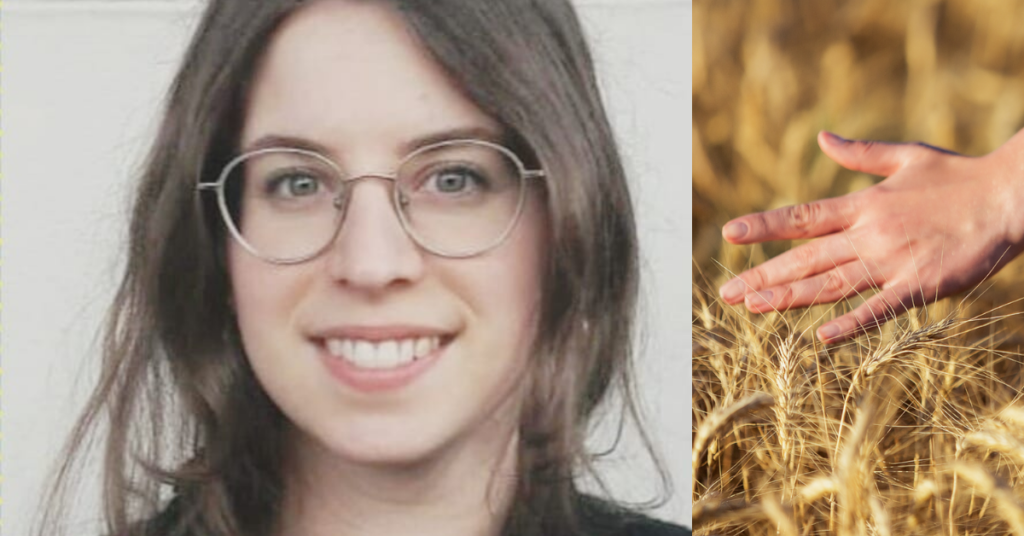 The perspective-shifting insights Léa encountered in her personal practice, as well as the knowledge and experience she gained during the Mindfulness Teacher Training program she followed at the Dream Haus (Berlin) feed her genuine motivation to hold space for contemplative practices.
All the discoveries she has lived lay the authentic grounds to share these practices with you. As best she can, Léa aims to do so in an accessible, playful and inclusive way that encourages putting aside perfectionism, rigid norms and performance of any kind. 
In her weekly classes and regular workshops, in Berlin and online, Léa introduces and compiles complementary guided Mindfulness meditation practices — facilitating this exploration in stillness and movement, in silence or with sound, in English, indoors and outdoors. 
To further train and develop this conscious journey, Léa is following the Mindfulness teacher training starting September 2020 with Mark Coleman and Martin Aylward – drawing on the Buddhist teachings and philosophy.  
Zum Seminar: PRESENT TOGETHER